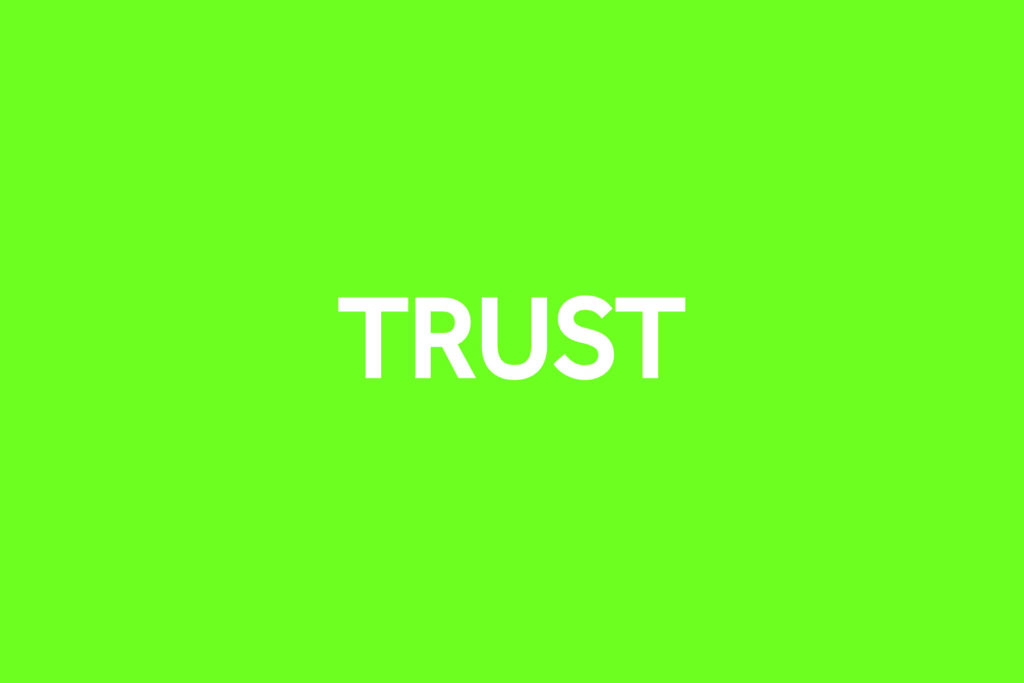 Trust is one of the 'Joys' I get from doing what I do.
I have been doing a sales course and one of the first things we had to do was think about our Value/Joy/Profit triangle.
Looking at the Joy part, I do love what I do, but it got me thinking more about what exactly I love about my business. A few examples would be:
I love working with clients on projects.
I love their reactions when you deliver a great piece of work.
I love finding new products.
I love managing clients orders and delivering great products.
But one area I hadn't really thought of before was that I love the Trust that my clients put in me. Whether the order is a small run of business cards or a £12,000 run of catalogues, the client is putting their trust in me to deliver a great product which will represent their business, service and products.
Especially the clients where I manage their entire design, print, promotional and on-line requirements, it's a massive privilege to be entrusted with that responsibility.